What sets us apart from our competitors is our dedication to making sure that problems are not just corrected. We need to find what is causing the problems, and correct that. Then you have the right solution for your needs, in order to prevent recurrence of the issue you were dealing with. Our Nassau County electricians are all about the solutions to your electrical problems, instead of just finding a quick fix that will work until something else comes up. When we do the job right the first time, we become the Long Island electrician you will call anytime you need service.
Call Nassau Suffolk Electric services and you will get top-quality master electrical services for all your residential needs. Our Long Island electricians are experts fron new construction wiring to electrical upkeep for your home, office or commercial property. Our dependable electrical contractors have the experience and professionalism you deserve to complete your projects on-time. From wall outlets to industrial power systems our master electricians help with every step.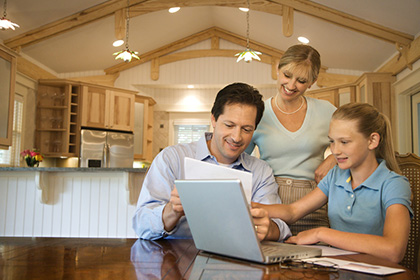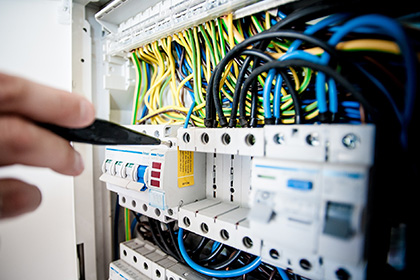 Our residential electricians will offer complete electrical evaluation, support and repairs for your electrical project with a satisfaction guarantee. We offer circuit and wire connection testing plus inspections to keep your electricity flowing safely. With over 45 years experience providing unmatched customer satisfaction, and solid answers for our customers electricity needs Nassau Suffolk Electric has become one of the best electrical contractors in Long Island New York.
If you experience any wiring issues like cut or damaged wires, or just need another outlet in your kitchen, we can fix the problem. We can also upgrade the wires and breaker panels on your home. If you have an older home, its electrical system may not be designed to facilitate a large amount of electricity and meet the demands of today's electronics.
Call us for a free estimate and let us come up with a solution to meet your home's electrical needs.